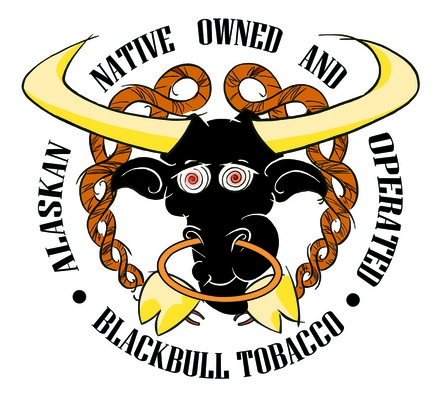 Blackbull Tobacco's goal is to provide quality customer service with unique product lines.

What we Provide to manufacturers as a distributer:

-Quick response to changes and demands of the market.

-Creative ideas and an open mind to listen to YOUR needs.

-100% Alaskan Native owned and operated business.

-The attitude that YOUR success is OUR success.

-Of course, good ole' Alaskan determination and smart ass wit to make this list complete.



---